Home
By admin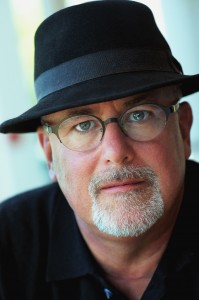 My novels explore what it means to be an ordinary human being living in extraordinary circumstances.  Sometimes creative absurdity leads to survival and maybe even success.  At other times, well meaning characters with a somewhat twisted take on reality make ill-advised choices leading to ugly results.  I take a humorous perspective on human nature, how we adapt, deny or implode — we are, after all, just trying to do our best with what we've got at hand.
So sit back, check out the blog,  see what projects I'm working on right now and a bit about my life. Come back and visit often!
The next Nick Sibelius novel, CHAIN REACTION, is available!
A murder case leads Nick into a plot for Texas, supported by a drone air force, to secede from the Union. Secessionists, drones  and serial killers: nowhere else but Texas!
BUY IT TODAY at your favorite digital vendor: